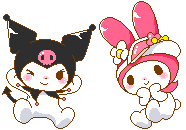 allison's carrd portfolio!!
welcome to me showing off everything i've made for carrd.
pastebin and codepen are here for codes&non-carrd shit
might be a little fucked up, sorry! made for laptop screens&iphone X
"default" codes ive grabbed&optimized from forever ago...
text shadow
shake animation
pop animation
letter spacing on hover
personally written/optimized shit...
---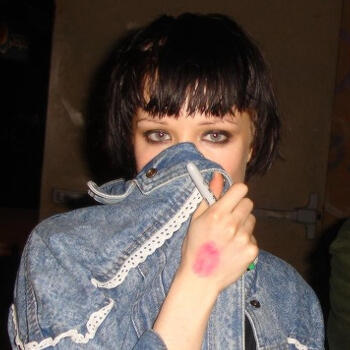 jerky rotation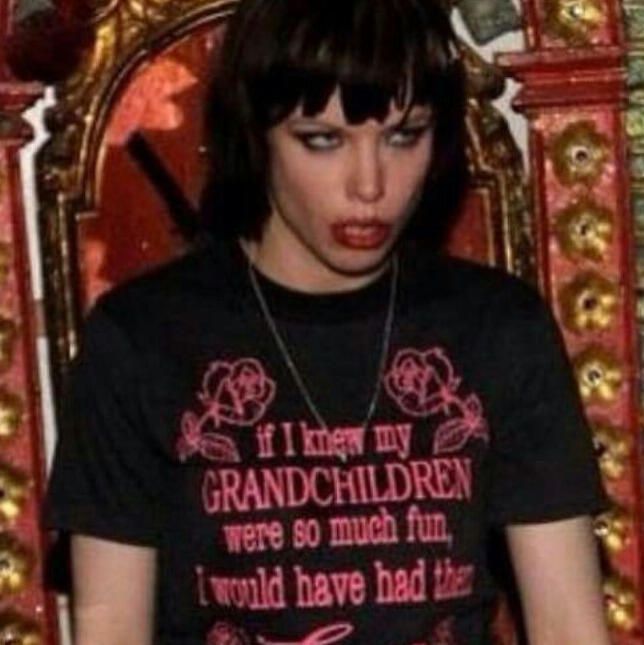 star mask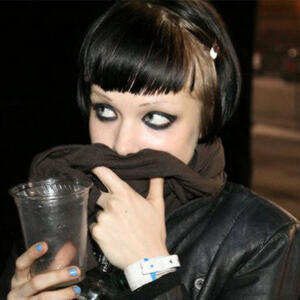 flickering box shadow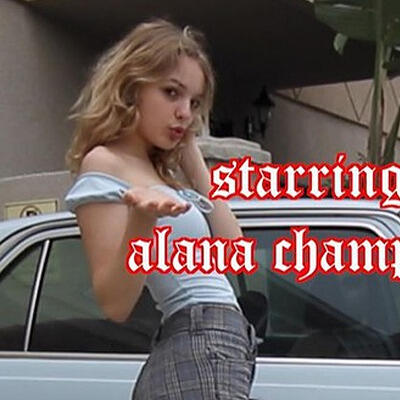 split on hover (horizontal)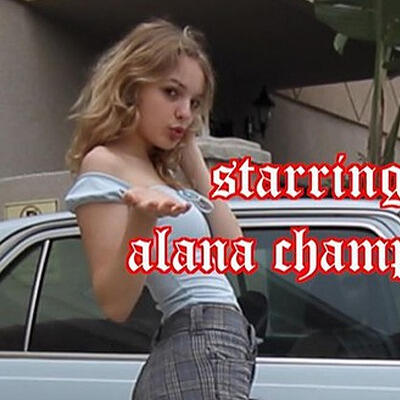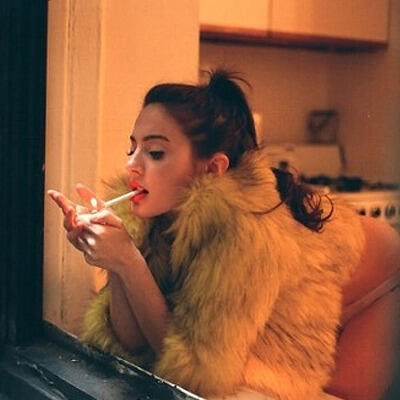 split on hover (vertical)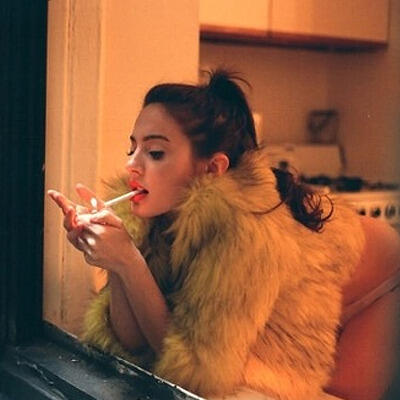 ---
mostly image & text menu animations.. home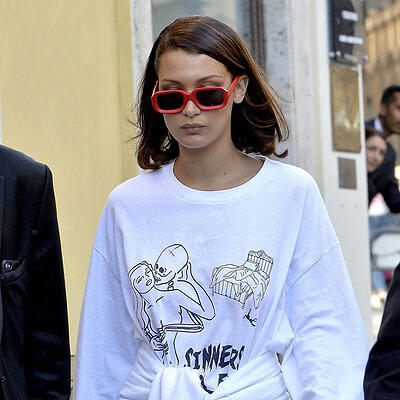 horizontal hover reveal menu
hover me!!!
flip me!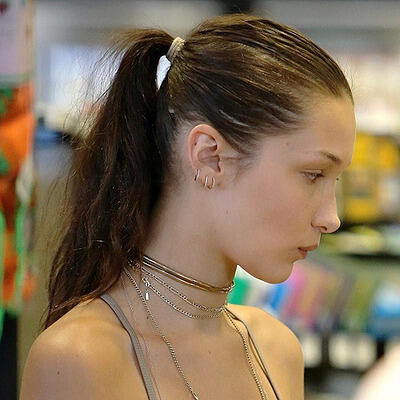 360 flip card